This is Crazy…You get ALL OF THIS and MORE for FREE!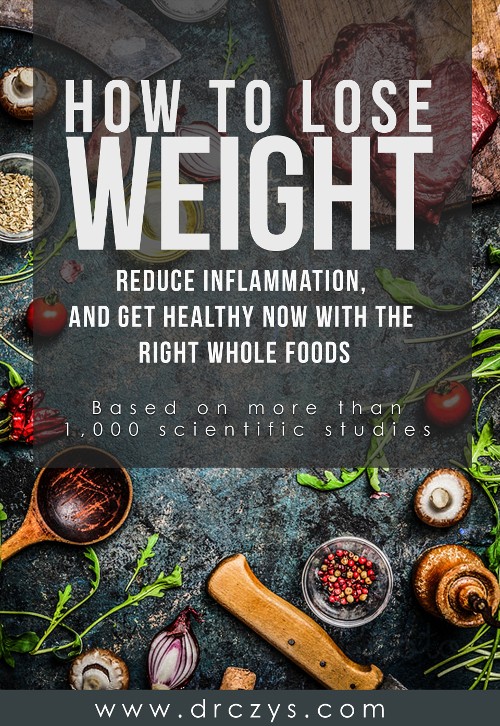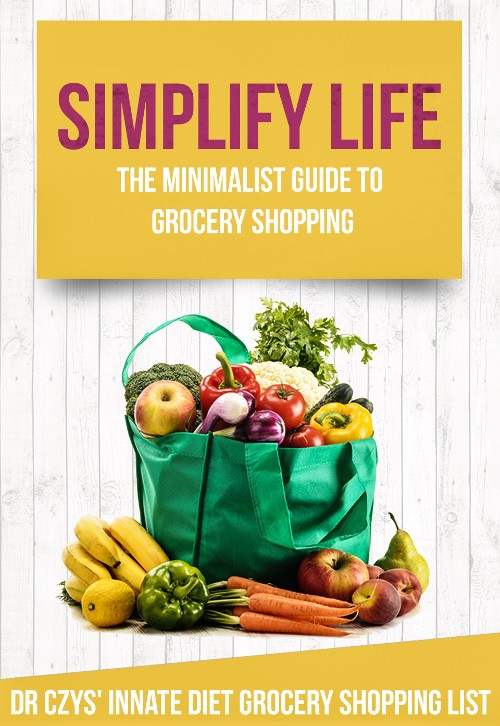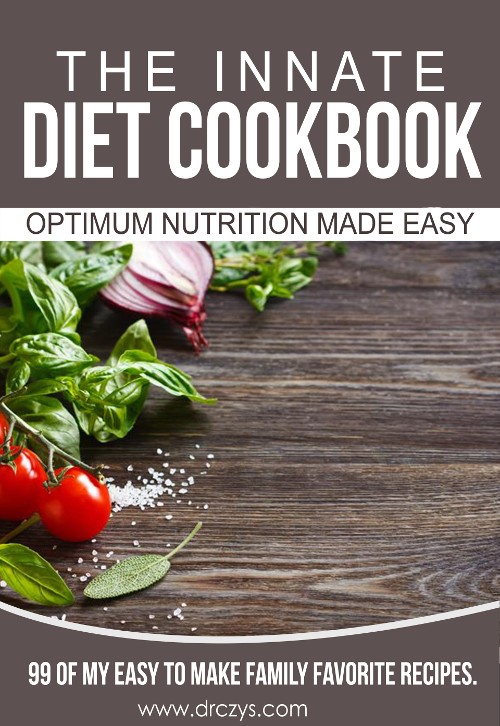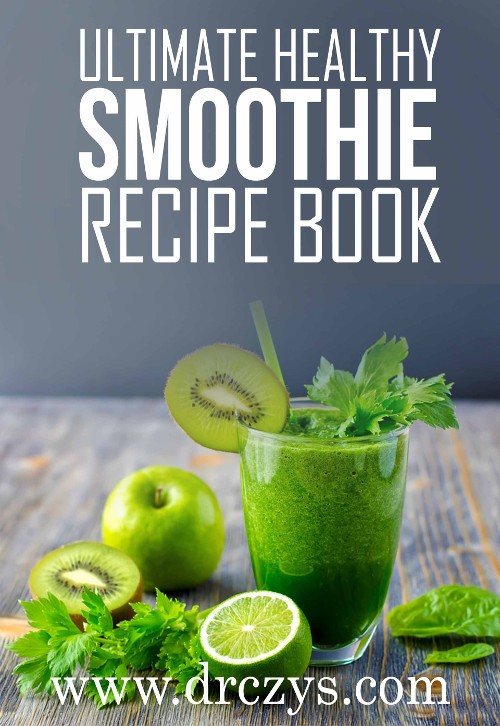 Get ALL of this and as a BONUS an Audio Recording of the Single Best Health /Nutrition Talk I've Ever Heard!
The Most Important Thing You Are Going To Get Is CLARITY! What To Eat Can Be So Confusing. I'm Going To Cut Through The BS And Make IT So Easy For You It's Almost Hard To Believe!
My Client Results Speak For Themselves!